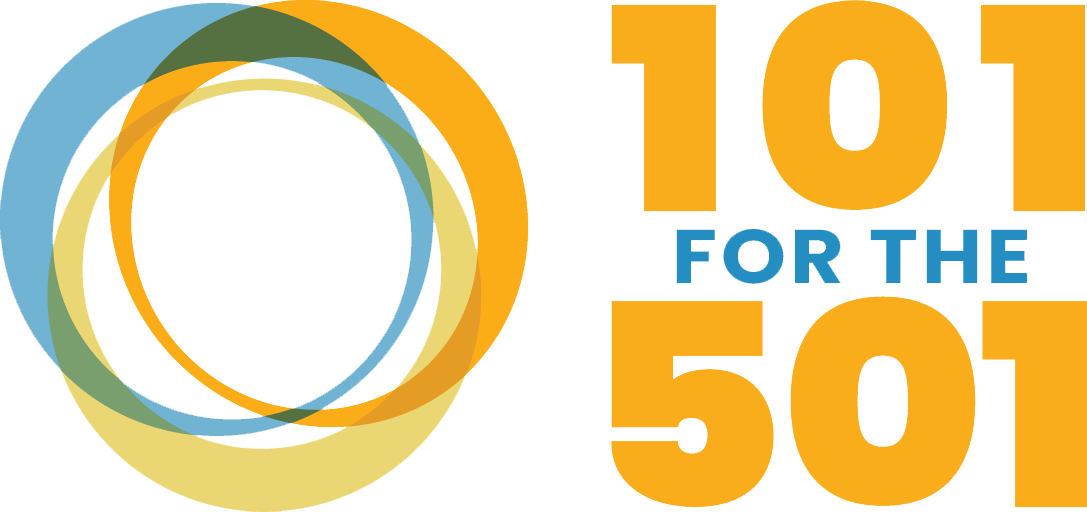 Nonprofits First is setting the standard for your organization's success at every phase of growth. 101 for the 501 gives participants exclusive access to an education and training program designed to take your organization to the next level of performance and impact. Whether starting out new or needing a refresh on the basics — 101 for the 501 ensures your mission is moving forward with nonprofit best practices fully employed.
Who qualifies for the program?
Organizations with budgets between $15,000 and $500,000 serving Palm Beach County can apply to participate. To confirm your qualification, check line 12 of Form 990 or line 9 on Form 990-EZ of your most recent fiscal year tax records.
This FREE program, generously funded by the Quantum Foundation and the Community Foundation for Palm Beach and Martin Counties, includes the following classes:
Board Governance: Best Practices and Standards
Volunteer Management: Managing the "Priceless Professional"
Human Resource Requirements: Beyond Hiring and Firing
Management and Fiscal Controls: Out of the Red
Fund Development: Show Me the Money
Communicate Your Mission: Social Impact Storytelling
Additional benefits! The 501(c)Pro Toolkit
Each organization that successfully completes the full coursework receives one-year of access to Nonprofits First's online self-evaluation and resource collection. The 501(c)Pro Toolkit is a $750 value that includes over 70 sample policies and procedures.
"I'd like to thank Nonprofits First and your program sponsors for providing this educational opportunity. It was a wonderful experience for me professionally and will surely translate to better executed programs; and therefore, more students getting the help they need to get into the college of their dreams."
Christine Sylvain
Executive Director, Path to College
We are receiving applications for the next cohort of 101 for the 501. Deadline to apply is Friday, December 15, 2023.
Thank You to Our Sponsors
Allegany Franciscan Ministries
Childrens Services Council
M&T Bank Wilmington Trust