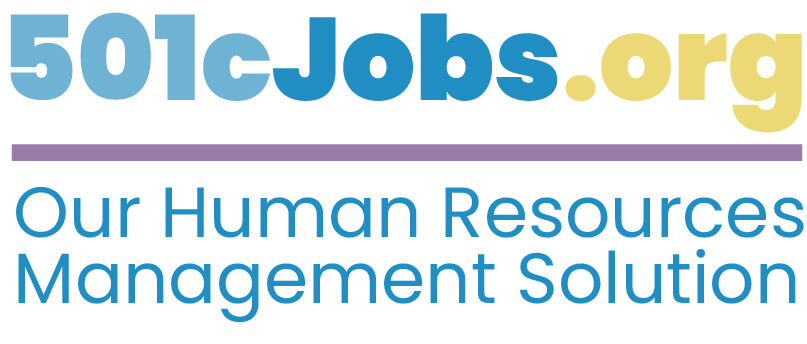 Looking for a job in the nonprofit sector?
Nonprofits First 501c Jobs hub allows you to review job postings, submit applications and attach your resume!
Are you a nonprofit employer with a job to post?
Are career seekers aware of your organization and the unique job opportunities and leadership roles you have available? 501cJobs can spotlight your openings to the right professionals wanting to work in the nonprofit sector to benefit our community.
Nonprofits: Get your job posted today!
Here's how:
If you are a new user of 501c Jobs, click on the "New Employers" link below.
If you are a current user of 501c Jobs, log into the website with your user name and password by clicking on the "Current Employers" link below.
Nonprofits First promotes inclusiveness and non-discrimination in all aspects of our organization's staffing, programs, services and operations. The Board and staff of Nonprofits First are committed to taking meaningful steps to promote inclusiveness in hiring, retention, and promotion of staff, in Board recruitment, and in direct client services. We do not discriminate against any individual on the basis of race, gender, ethnicity, religion, national origin, sexual orientation, gender identity or expression, age, disability, genetic information, marital status, familial status, veteran status, or other protected status.
Thank You to Our Sponsors
Allegany Franciscan Ministries
Childrens Services Council
M&T Bank Wilmington Trust