Professional Development Series
Learn with the best. Nonprofits First offers the highest level of professional development and leadership programming to expand your vision, knowledge and capability for success. With knowledgeable and inspiring leaders guiding the way, you and your organization are set to grow strong and succeed.
About the Professional Development Series
Each of Nonprofits First's professional development programs was designed to meet the needs of organizations and their leaders at every phase of development. These customized learning opportunities offer intensive training and support courses for beginning career staff to experienced executive officers.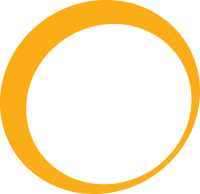 Nonprofits First partners with MindEdge Learning, a leading provider of online higher education and professional development, to offer their full suite of certificates and courses.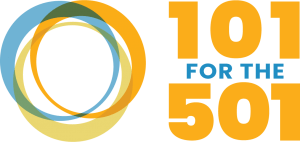 If chosen as a participant, you will have exclusive free access to education and training designed to help take your organization to the next level of operational excellence.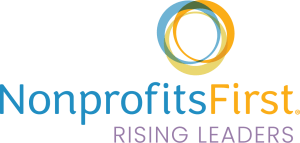 The only local training of its kind, this six-month course transforms emerging talent into the sector's new generation of leaders. The comprehensive experience focuses on skills needed by those who are relatively new to leading teams or managing groups of individuals.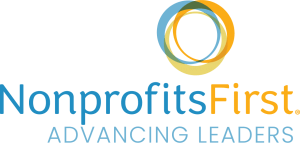 An extension of our successful Rising Leaders program, Advancing Leaders is exclusive to those who are in or moving into upper-level management positions in an organization.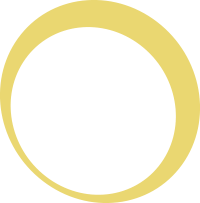 CEO Circles are designed to surround you with peers who are diverse in voice and perspective — respected leaders who are as interested in professional growth and expanding their capacity as you are.
A Special Thank You to Our Partners in Education
Thank You to Our Sponsors
Allegany Franciscan Ministries
Childrens Services Council
M&T Bank Wilmington Trust